mercariBOT automatically re-lists the items you already have for sale through your Mercari account. Easy to use and affordable, this is one piece of software that can give you a postive ROI within the first few days of using it!
Key features of

mercariBOT
We built mercariBOT with the reseller in mind, with that, we've added powerful features that give powerful results.
Now Import ALL of your Poshmark listings DIRECTLY onto Mercari, VIA mercariBOT!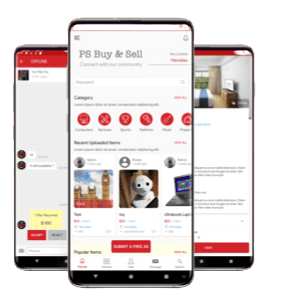 Automated Listing Import
Import your current Mercari listings AUTOMATICALLY, saving tons of time. Theres no need to input them manually!
Re-Post Your Listings
mercariBOT will repost listings you already have for sale. Reposting your Mercari listings pushes them up in the Mercari feed, allowing them to be seen by more people!
Runs On Autopilot
Set up our software once, run it, and watch it work its magic! No need to manually repost your listings anymore, our software will run automatically according to how you set it!
Post Your Listings
You can list items for sale, directly through our software!
Get Your 3-Day FREE Trial TODAY!
Free means free, no need for a credit card or any money whatsoever.